Sexual violence is a serious public health and human rights issue with both short and long-term consequences for those affected. The Dublin Rape Crisis Centre has been at the forefront of the Irish response to sexual violence for almost 40 years. We work with government, non-profit organisations, academic institutions, and the general public to ensure that all available resources to prevent sexual violence are utilised.
Our Vision
Our vision is a of a society in which sexual violence is not tolerated but that, when it does occur, survivors are provided with information and care that support their empowerment and resiliency.
Our Mission
The mission of The Dublin Rape Crisis Centre is to prevent the harm and heal the trauma of rape and other forms of sexual violence. Our work to prevent sexual violence includes research and policy work as well as awareness raising campaigns. We also deliver training for critical service providers to ensure that the needs of survivors of sexual violence are met.
When sexual violence does occur, the DRCC is there to support those affected with a National 24-Hour Helpline, face to face counselling, accompaniment and referral services. We also provide training to professionals working in the area of trauma, as well as delivering sexual violence prevention programmes to young people.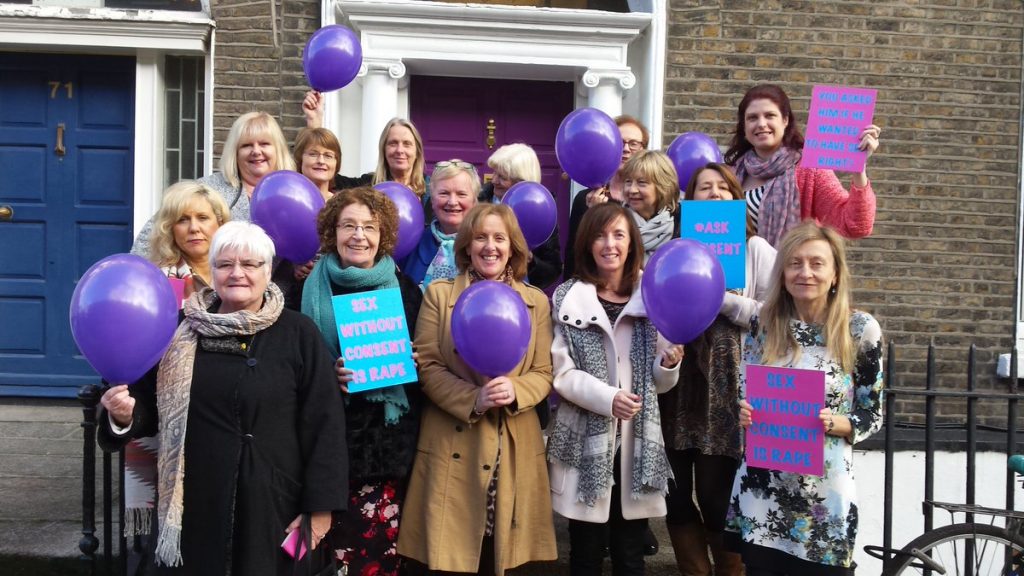 We receive approximately 1,000 contacts to our Helpline every month, from men and women of all ages who have experienced both recent and historical sexual assault or abuse.
We offer a safe and confidential space and a person-centred, empowerment approach in all of our contact with clients.
If you are reading this web page and are affected by any of the issues, we encourage you to take the next step and call our Helpline on 1800 77 8888.
We are here to help you heal from the hurt of rape and sexual abuse.